VOGUE ANNOUNCES TEN AMAZING WINTER WEDDING DESTINATIONS!
Sedona, Arizona, has been named as a top ten winter wedding destination by Vogue Magazine. Winters in Sedona are typically mild but provide a gorgeous backdrop for your special day. What could be better than snow covered Red Rock Buttes as your background. If you prefer a private wedding venue may we suggest the Agave of Sedona Wedding and Event Center? Located in the heart of Red Rock Country the Agave of Sedona provides indoor and outdoor locations for your ceremony and/or reception.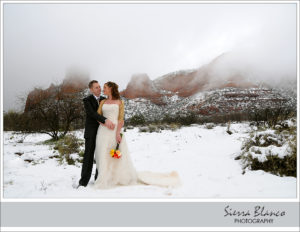 You may also like to view the other top ten winners by clicking on the link below.
http://www.vogue.com/slideshow/3544637/destination-weddings-best-winter-locations/